FORBES 30 UNDER 30
2022 Honoree
"Balance Athletica was born out of a gap that sisters Chloe Chamberlain and Taylor Chamberlain Dilk, and husband Stephen Dilk, saw in the apparel industry: A lack of inclusivity. The trio began making leggings, sports bras and other apparel meant to flatter and empower all bodies, available in an expanded size range of XXS to 4XL."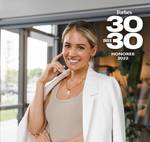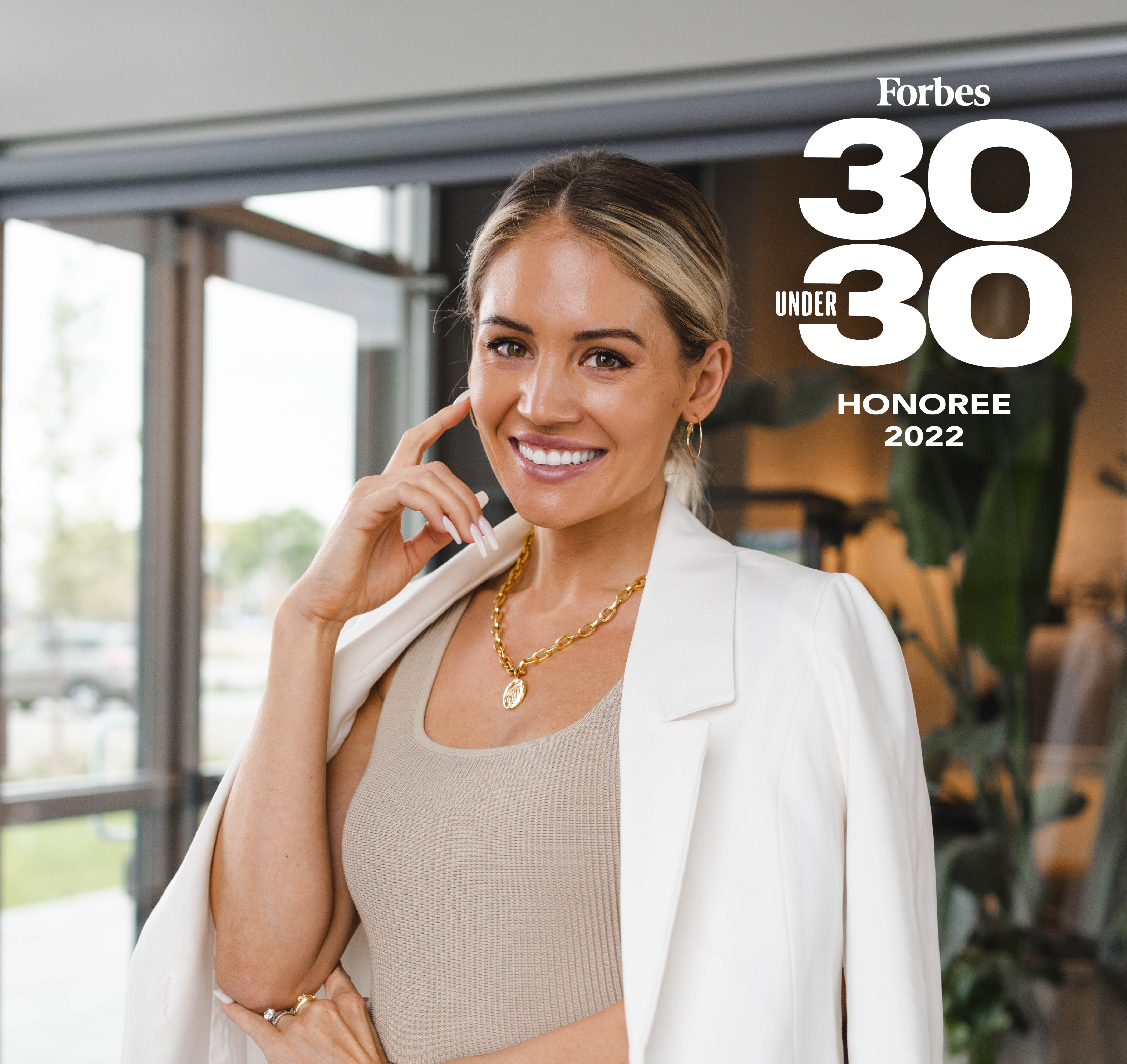 Taylor Dilk
"These last three years have been the most incredible journey of my life and this is just the beginning. We are self-made and self-taught. When we started in our garage, I don't think any of us anticipated the growth we have seen the last 3 years. We created Balance because we wanted to fill the gap in the athleisure-wear industry to include EVERYBODY. Still to this day when I hear someone tell me how empowered and confident they feel in Balance, it brings tears to my eyes because THIS is why we do what we do. I hope this inspires everyone out there to be the hardest worker in the room and truly go for what you want in this life."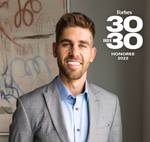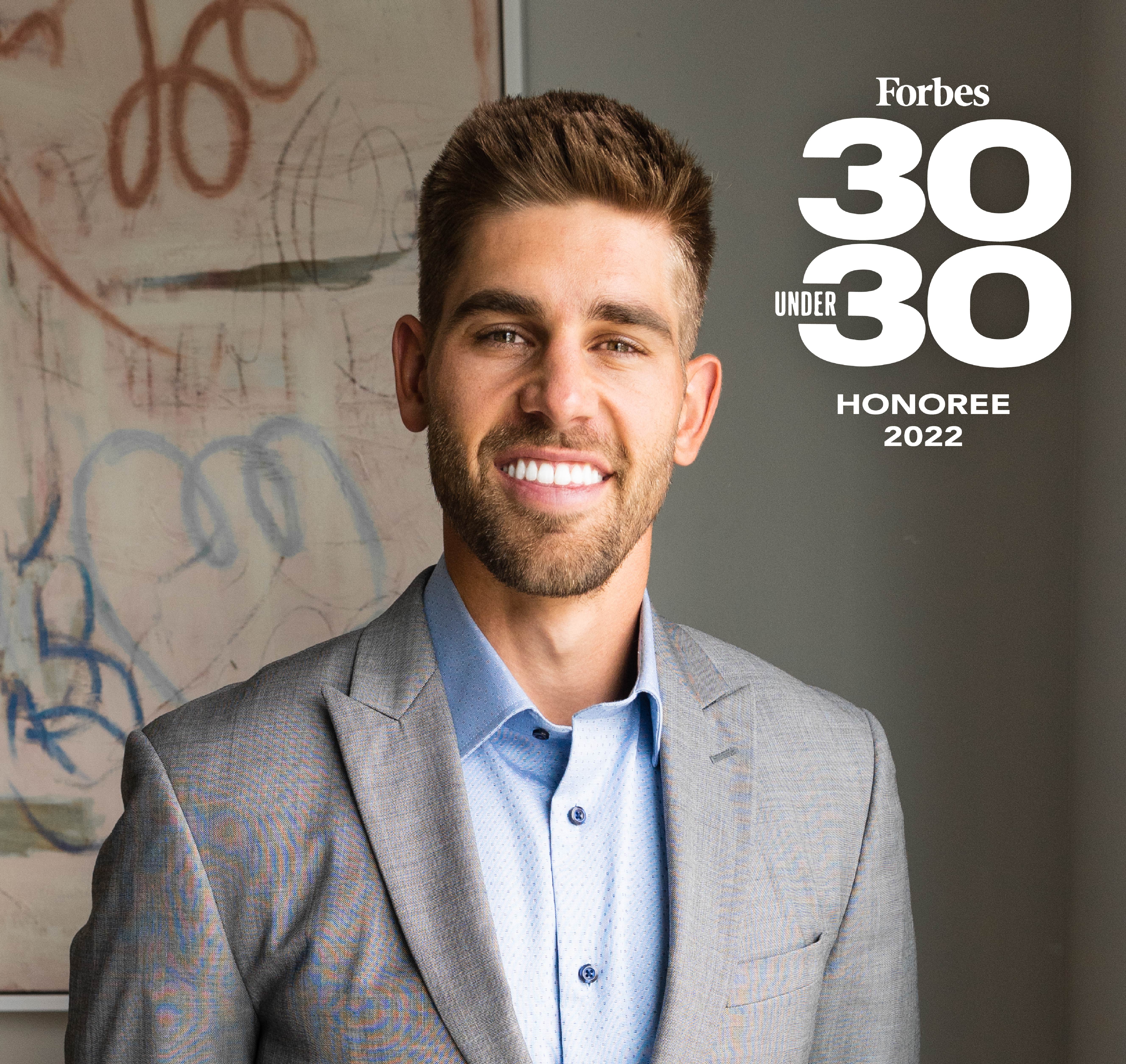 Steve Dilk
"We didn't go to school to learn the things that we know today and we wouldn't want it any other way. We have learned so much since the inception of Balance and have been through many unique challenges that have made us grow into the people we need to be. If you're looking for your own opportunity to start something, don't wait around because time moves faster the older you get. Take that leap of faith and go for your dreams. You will learn as you go just as we have, and I can promise we still have so much to learn as we continue to scale."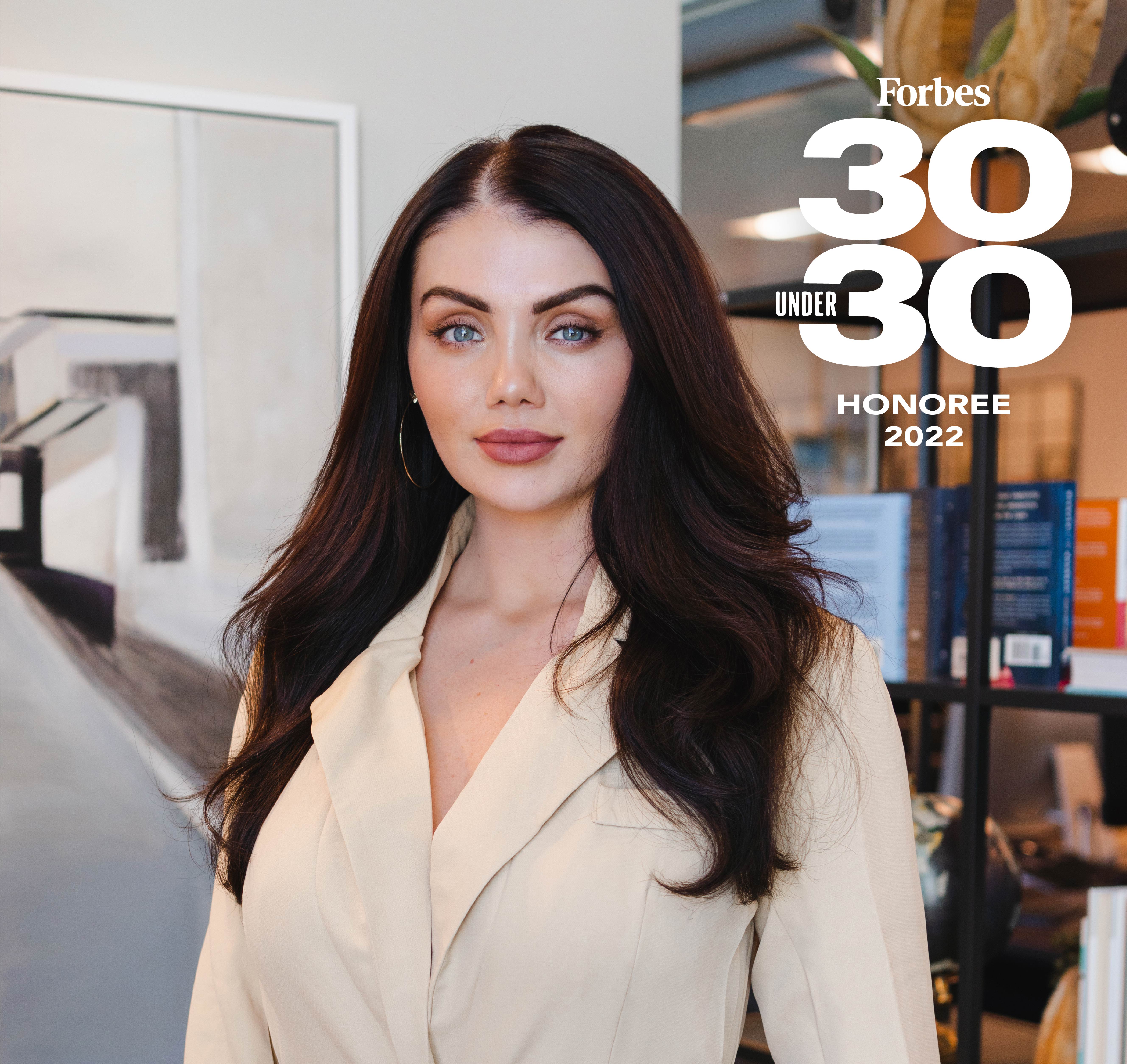 Chloe Chamberlain
"Starting in our garage just three years ago, we have truly built something so special. A once in a lifetime, perfect storm, strike of lightning kind of experience. We couldn't do it without the synergy of our partnership, incredibly relentless team, and compassionate community. Thank you for joining us to make a positive impact on the world, and thank you for believing in us. You can decide exactly who you want to be in this life, and show up as her."