Our transition to Vitality symbolizes our growth as a brand and a community. What started in a two-car garage just over three years ago has grown into something unimaginable, with a world impact we could have only dreamed of. Our pursuit has now evolved into a purpose. This brand refresh grants us the opportunity to heighten our impact on the world and develop into our highest form. Our mission of inclusivity, commitment to our customers, and focus on confidence-inducing apparel will remain at the forefront.
Inspired athleisure designed for everybody in their pursuit of a purposeful existence.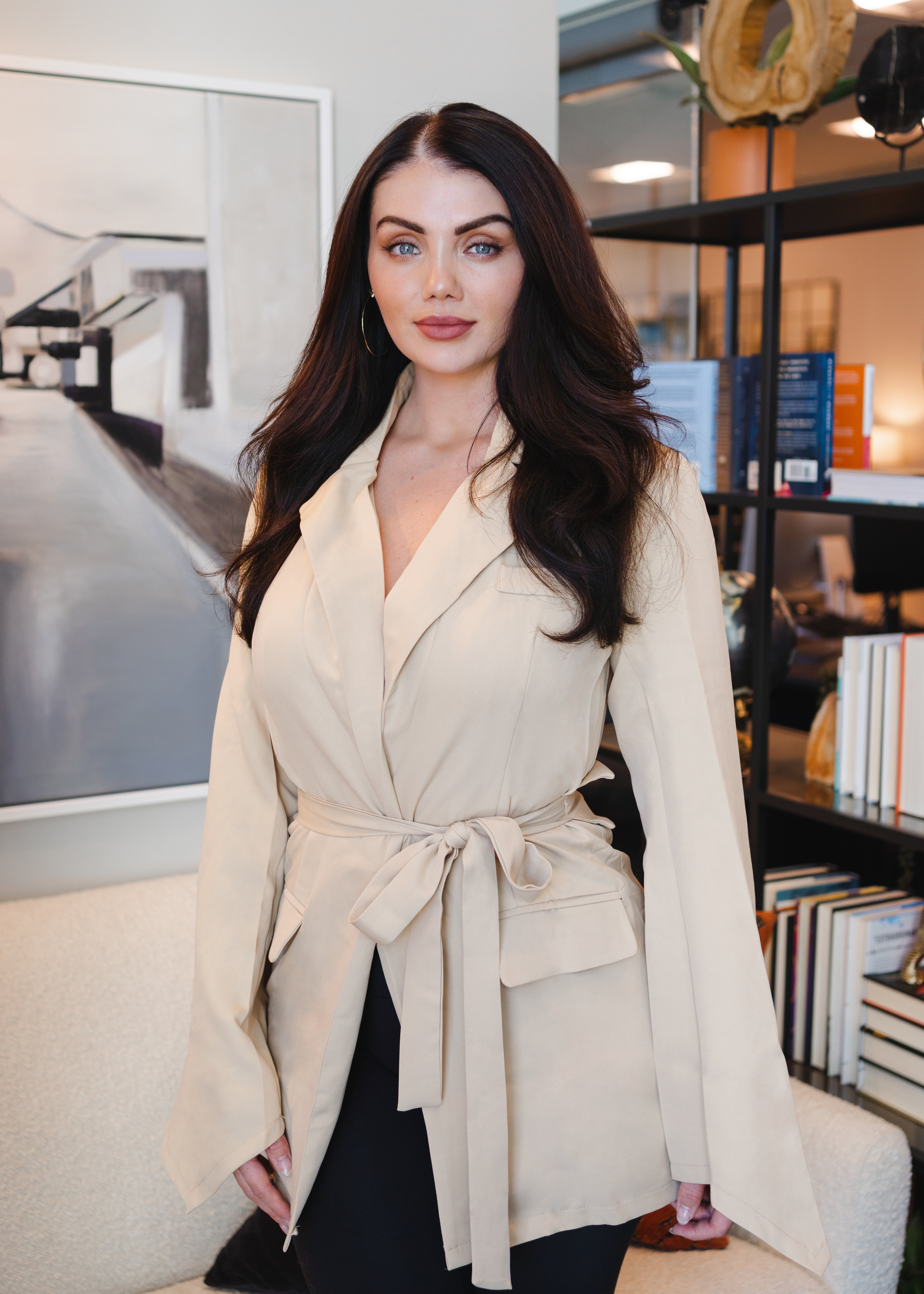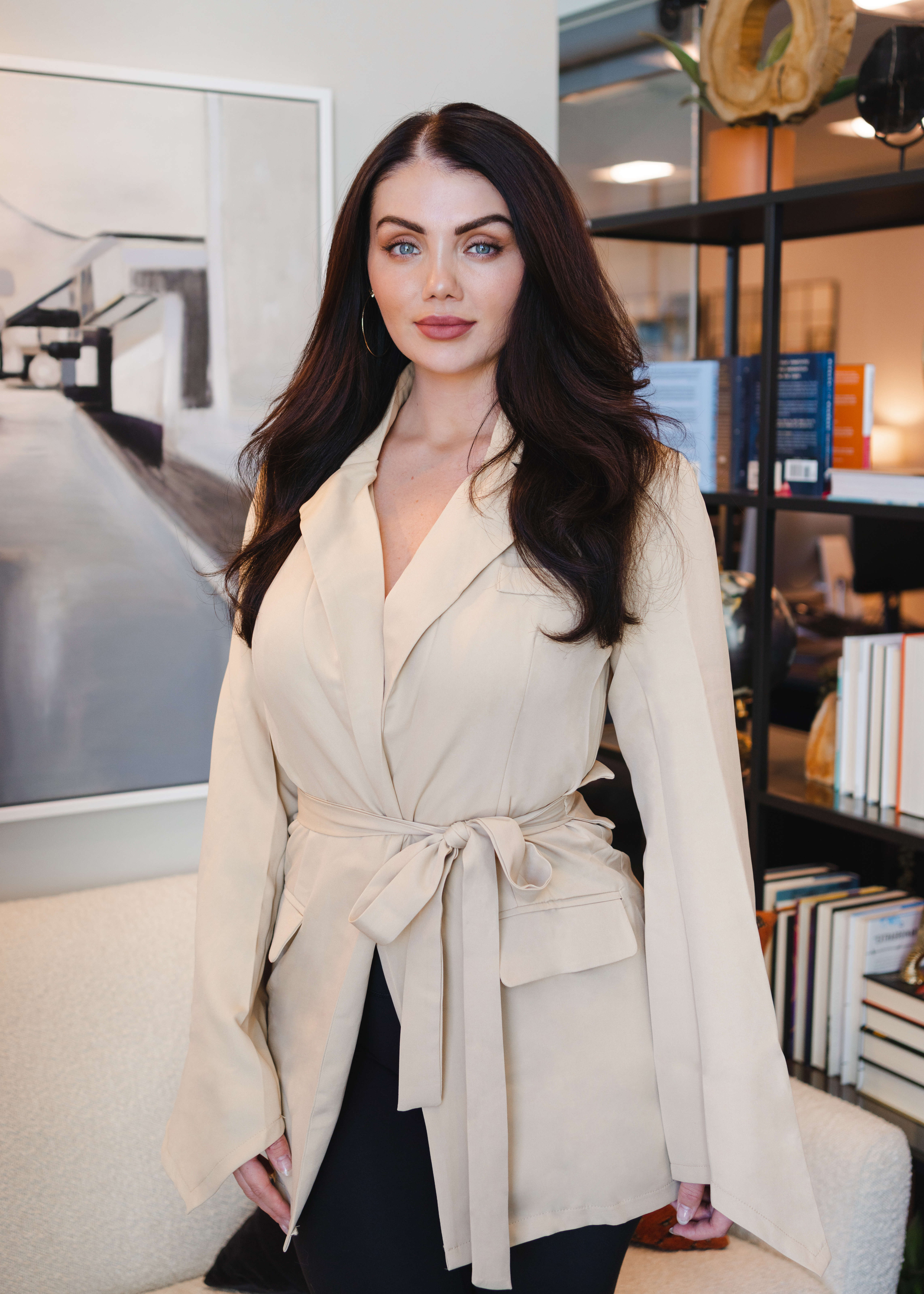 Chloe Chamberlain
Chief of Design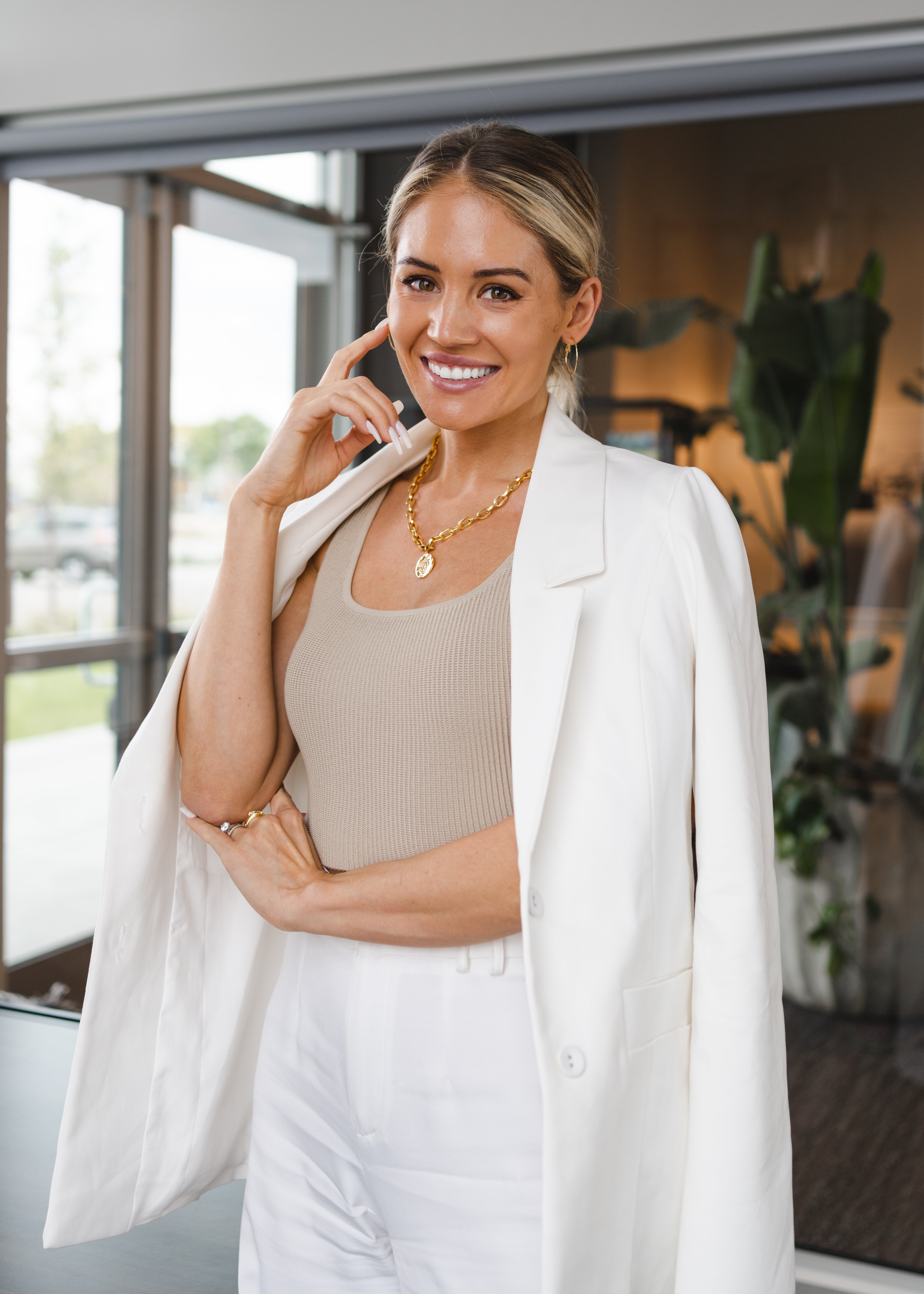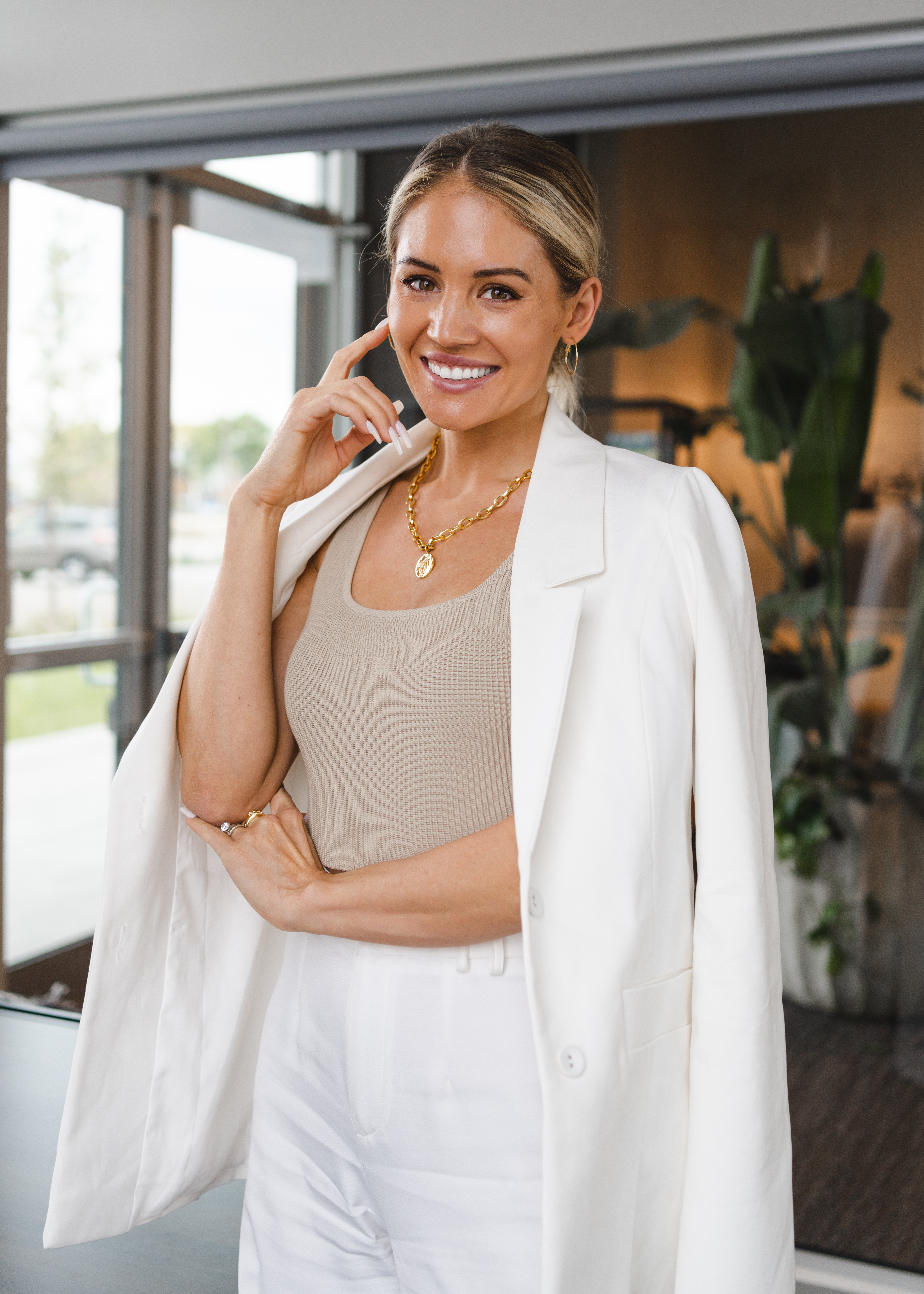 Taylor Dilk
Chief Executive Officer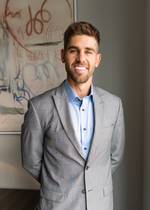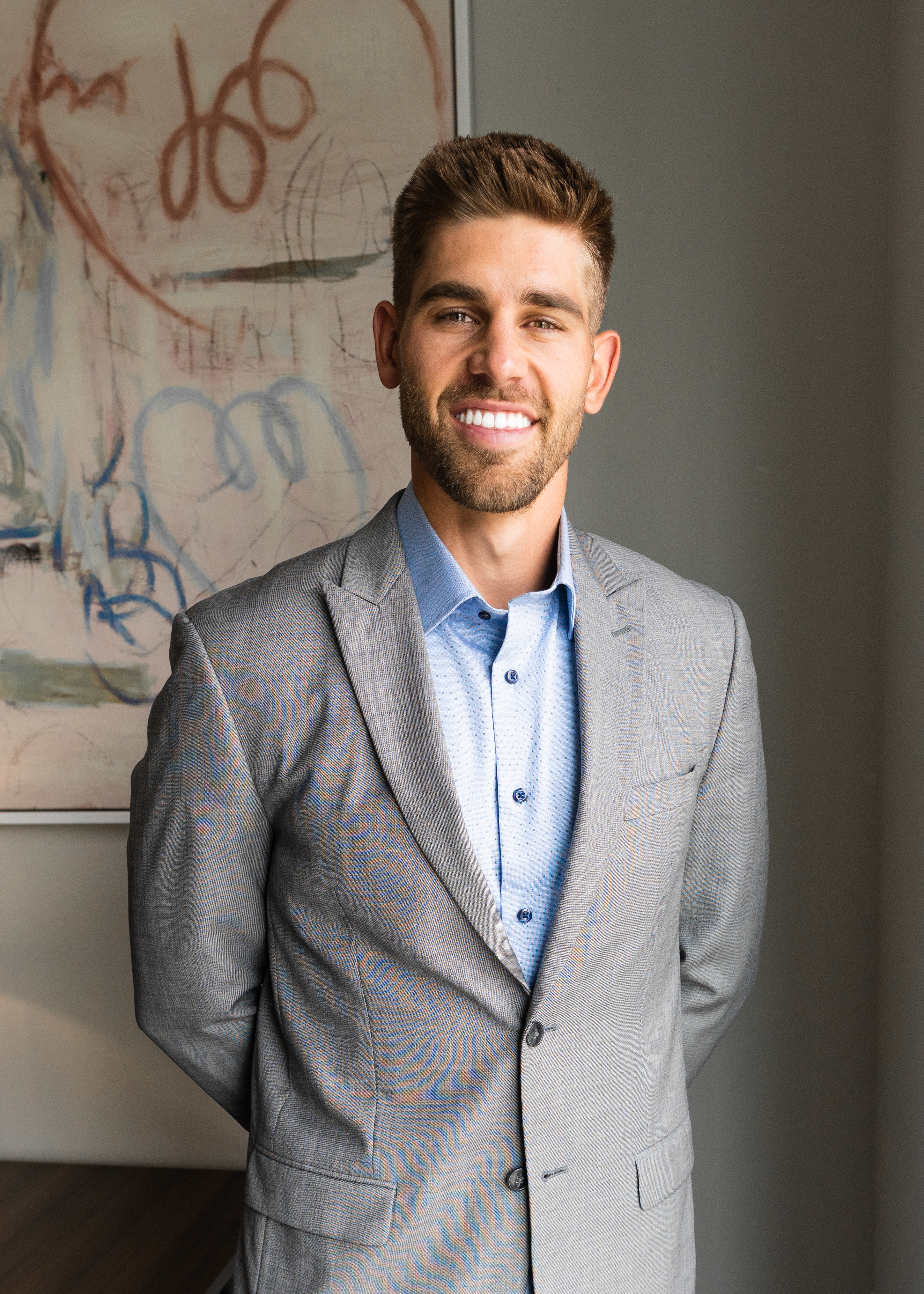 Steve Dilk
Chief Operating Officer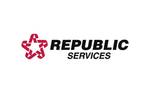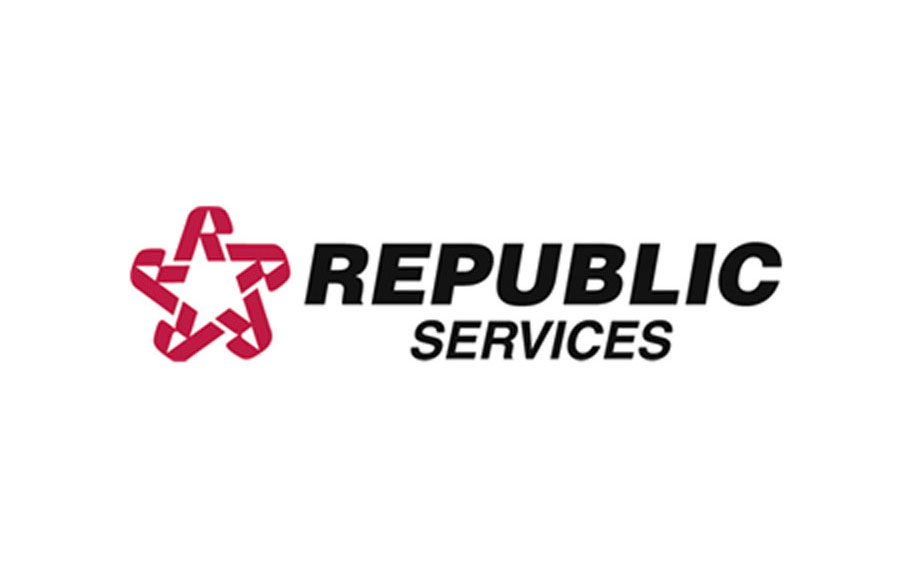 Headquarters
When it comes to domestic sustainability ethics, our Denver facility uses Republic Services, who is an industry leader in recycling and non-hazardous solid waste in the U.S. Our product packaging is recyclable, and our shipping packs have double seals, which allow customers to return/exchange items without the need for additional waste.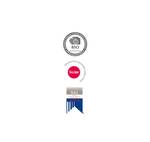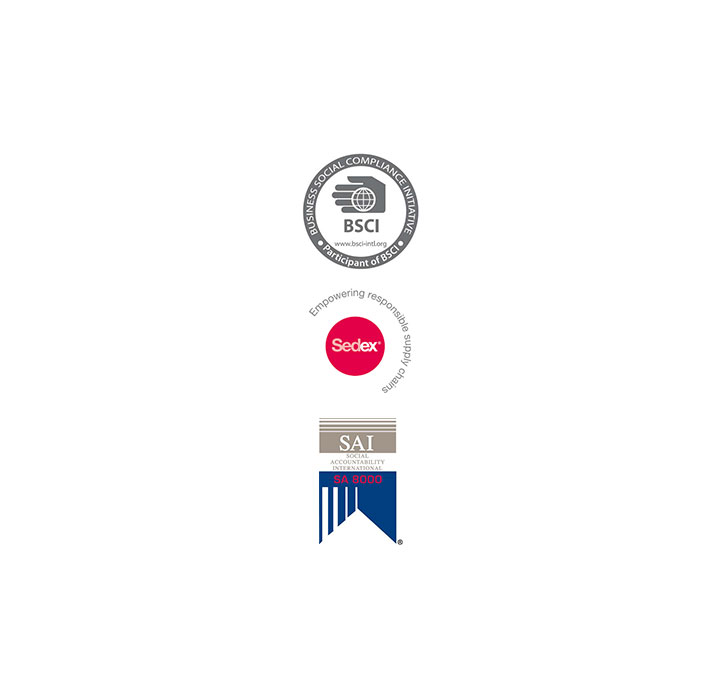 Manufacturing
Business Social Compliance Initiative (BSCI)
A leading supply chain management system that supports companies in efforts to drive social compliance and improvements within the factories and farms in their global supply chains.
Sedex
One of the world's leading ethical trade service providers, working to improve working conditions in global supply chains.
SA8000 Standard
World's leading social certification program. It provides a holistic framework allowing organizations of all types, in any industry, and any country to demonstrate their dedication to the fair treatment of workers.