PRESS MENTIONS

We would love to work with journalists to share the mission of Vitality with the world. If you are a member of the press and interested in speaking with us, please reach out to our PR agency at greta@ragdollpr.com.

For all other inquiries, please reach out to support@shopvitality.com.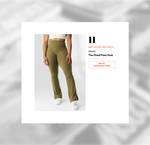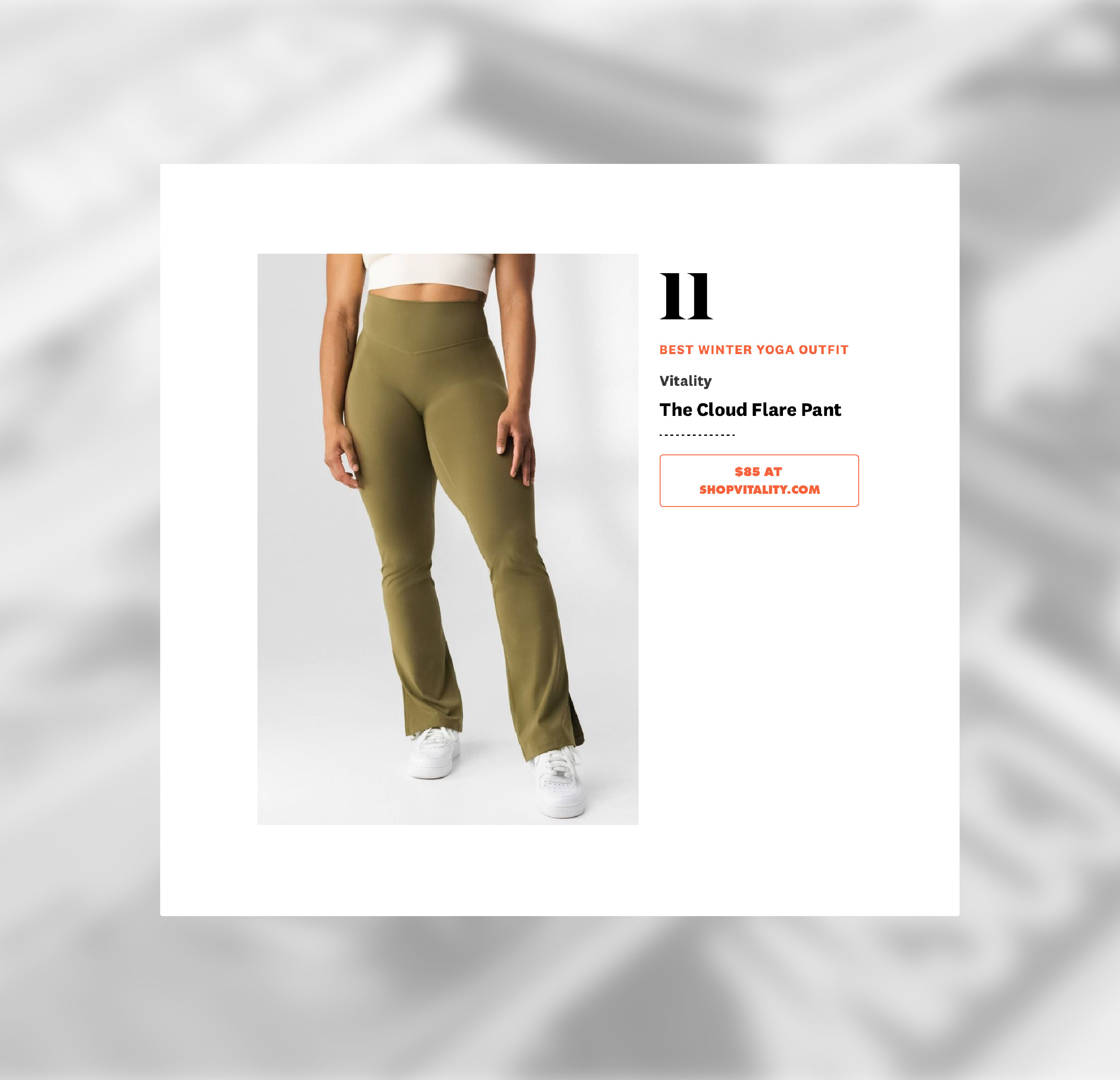 WOMEN'S HEALTH
20 Best Trendy Plus-Size Winter Outfits In 2022 According To Stylists
"From the colors to the length options, and cloud soft feel, these pants are a wardrobe staple. And I am happy to report they pass the squat test swimmingly."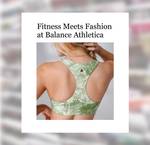 Denver Life
"If you're looking for something that will easily fit in your suitcase or to just lounge around the house, Balance Athletica is here. More than your typical workout clothing company, this versatile activewear brand was born in Denver and will take you from the gym to the catwalk."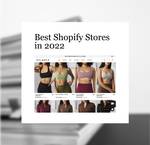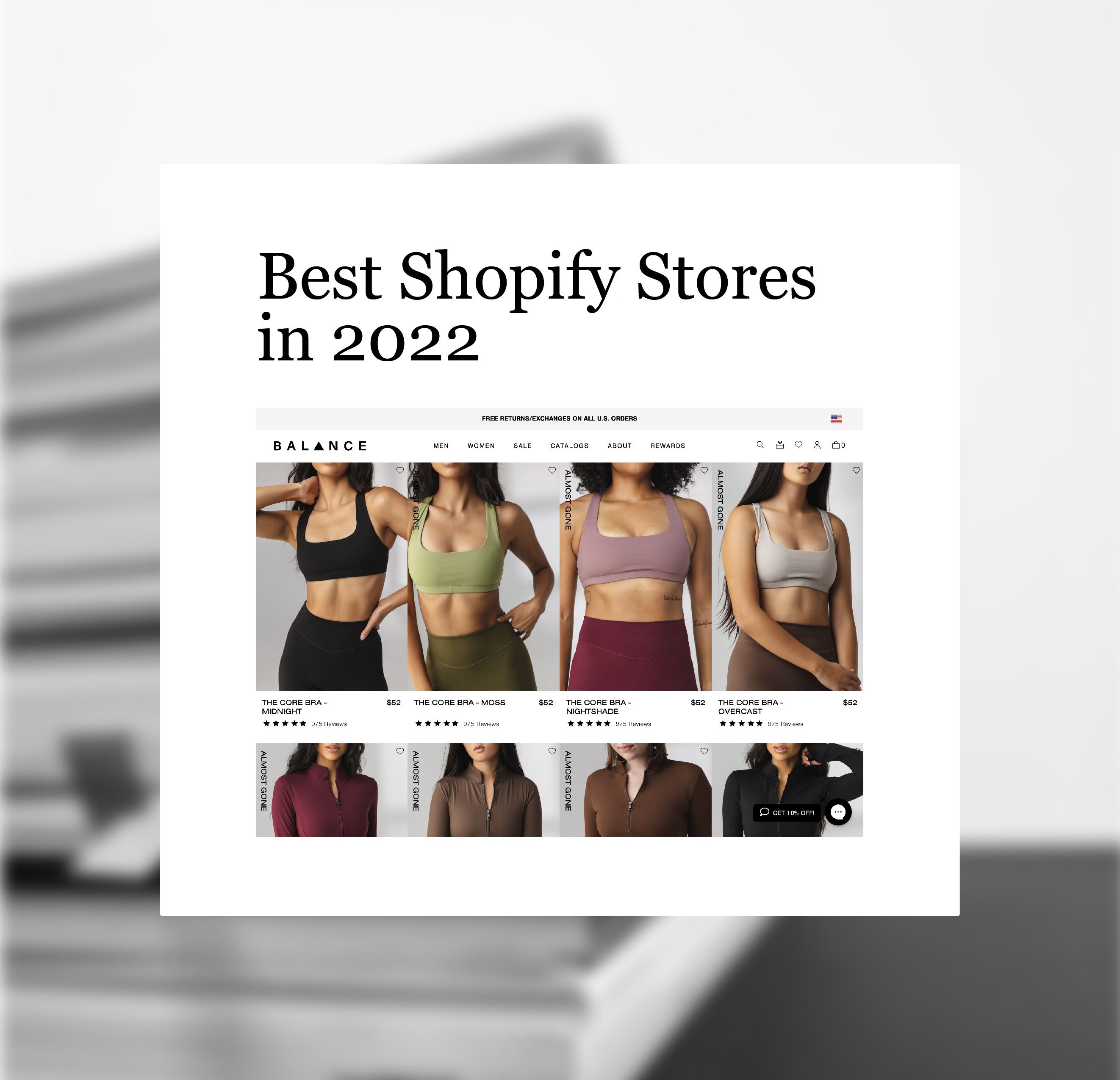 Avex Designs
"Family created and owned, this workout clothing brand was started around the concept of balancing your mind, body, and spirit to be able to live your best life. They also aim to build a community of all backgrounds and sizes through their clothing."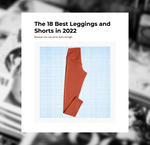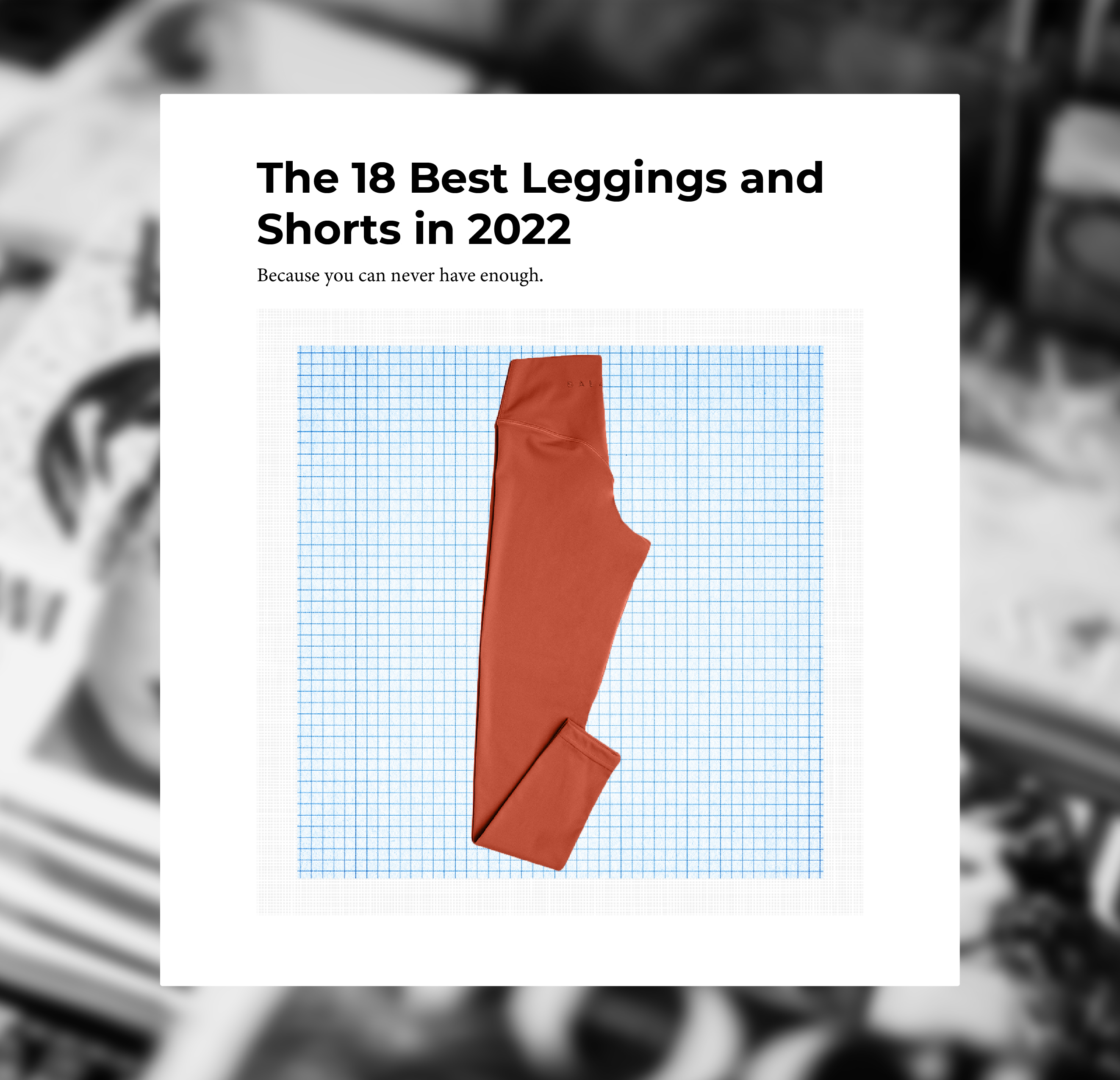 SELF
"I adore these leggings," one tester, who wears a size XXL, said. "Not only are they pillow-soft, but they also stay up no matter how intense your workout is." Our other tester agreed that the waistband on these leggings is not to be ignored: It sits high, but is also rather wide with a slight bend at the crotch to match your body's natural curves. That being said, we recommend it most for studio workouts, like barre, Pilates, dance, or yoga. The fabric, made of nylon and spandex, is Balance Athletica's take on soft and stretchy leggings. As the name says: Wear these, and you'll be on cloud nine."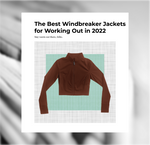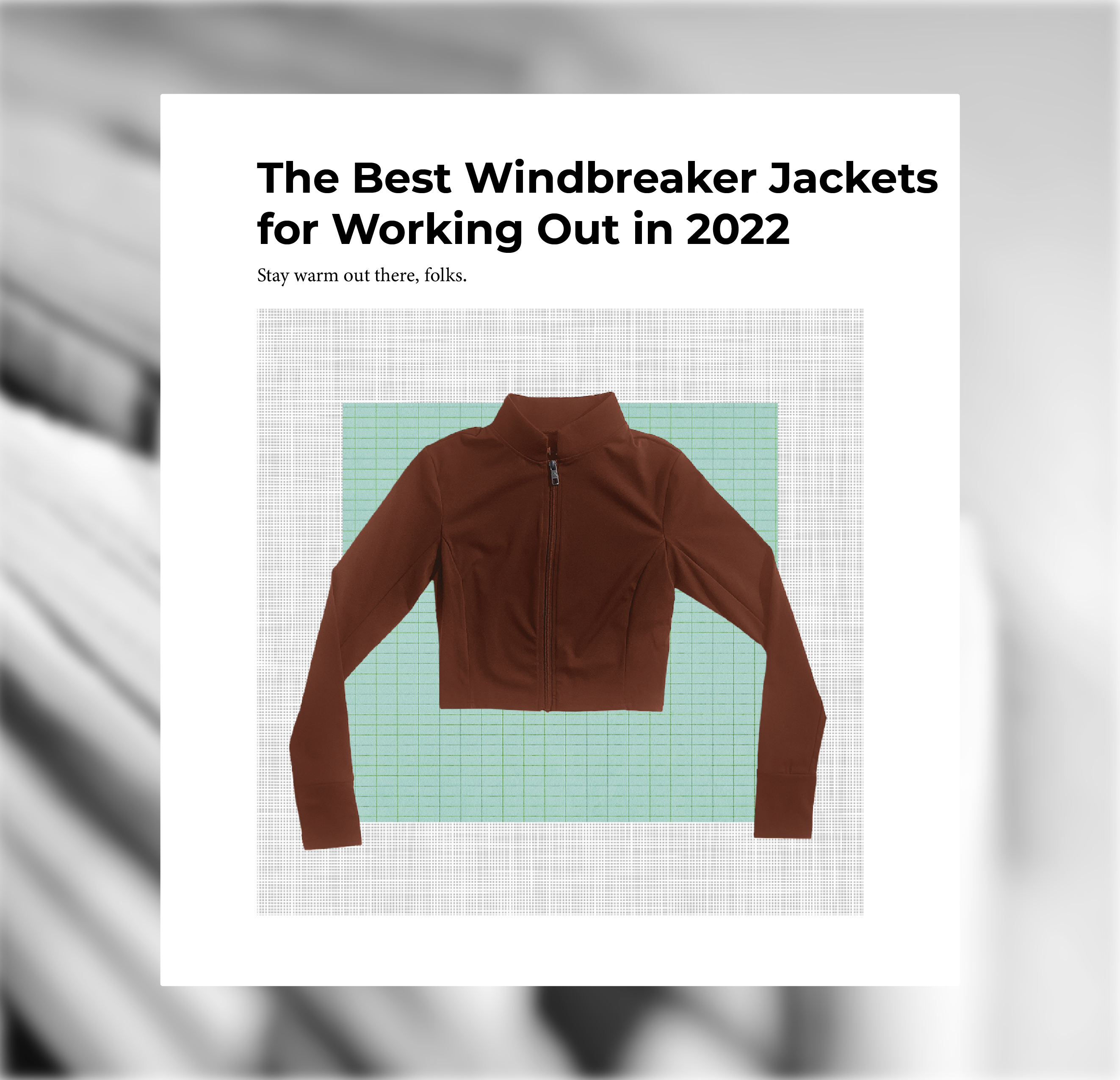 SELF
"Layer this cropped jacket with a tank underneath, or simply let it exist as a top all on its own. Our testers loved its flattering fit and comfortable design, which allowed true range of motion even with its skin-tight fit and full-length sleeves. Its cropped length might not be for everyone, but if you're looking for something chic, fitted, and functional, we can't recommend it enough. Bonus points for the thumb holes."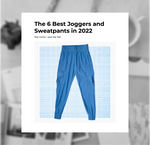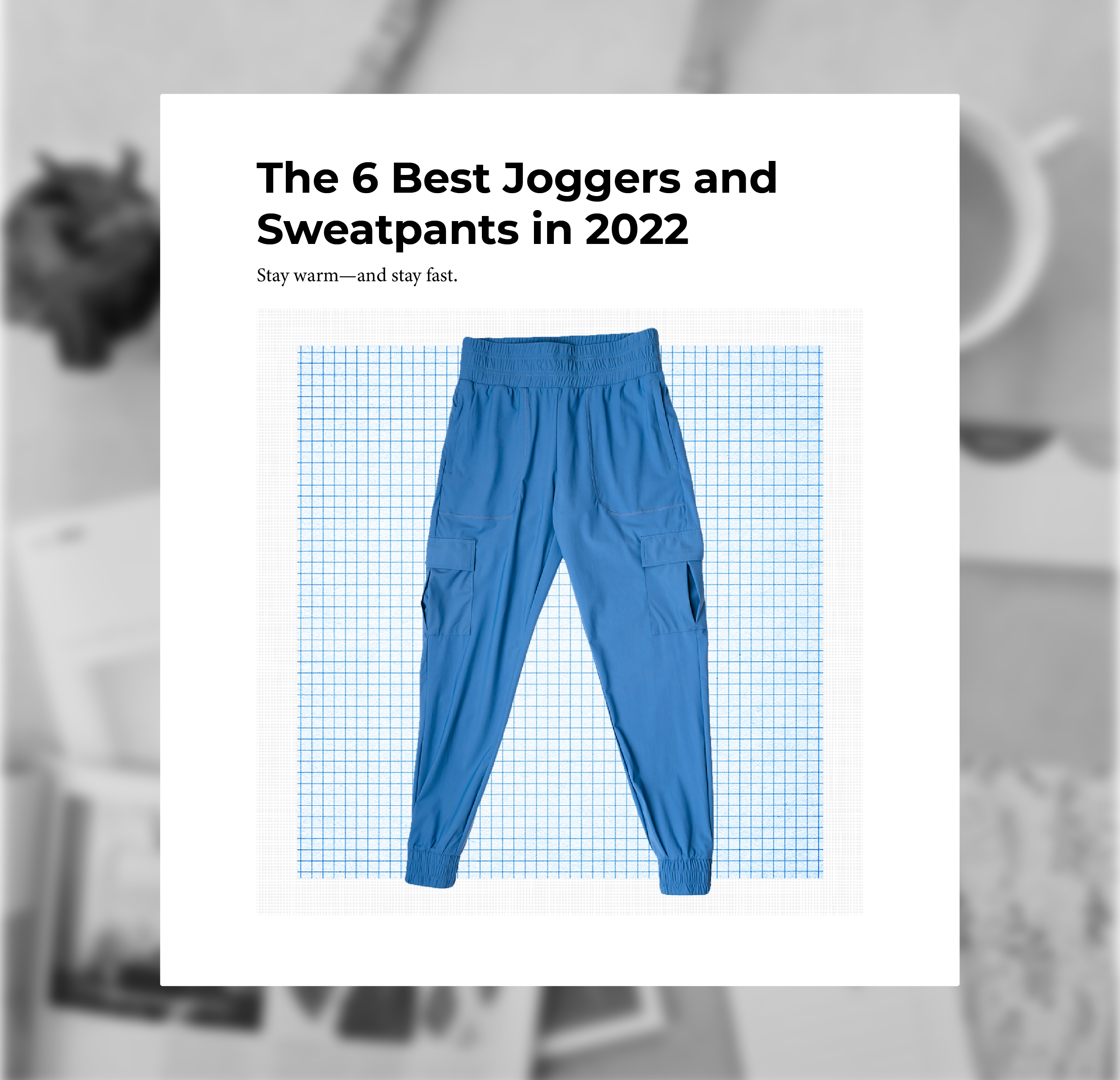 SELF
"I wouldn't call myself a jogger girl, but these have changed my mind," one tester (who wears a size medium) said of these cargo-inspired Balance Athletica pants. They're soft, comfortable, and made of a thin, stretchy fabric—so while they're not the best for your chilliest outdoor workouts, they're excellent for indoor flows and walks or hikes outside in moderate temperatures. Notable features include a thick, secure waistband that lies nicely along your midsection; pockets along the leg that keep your phone in place, even during a workout; and quick-drying material."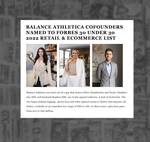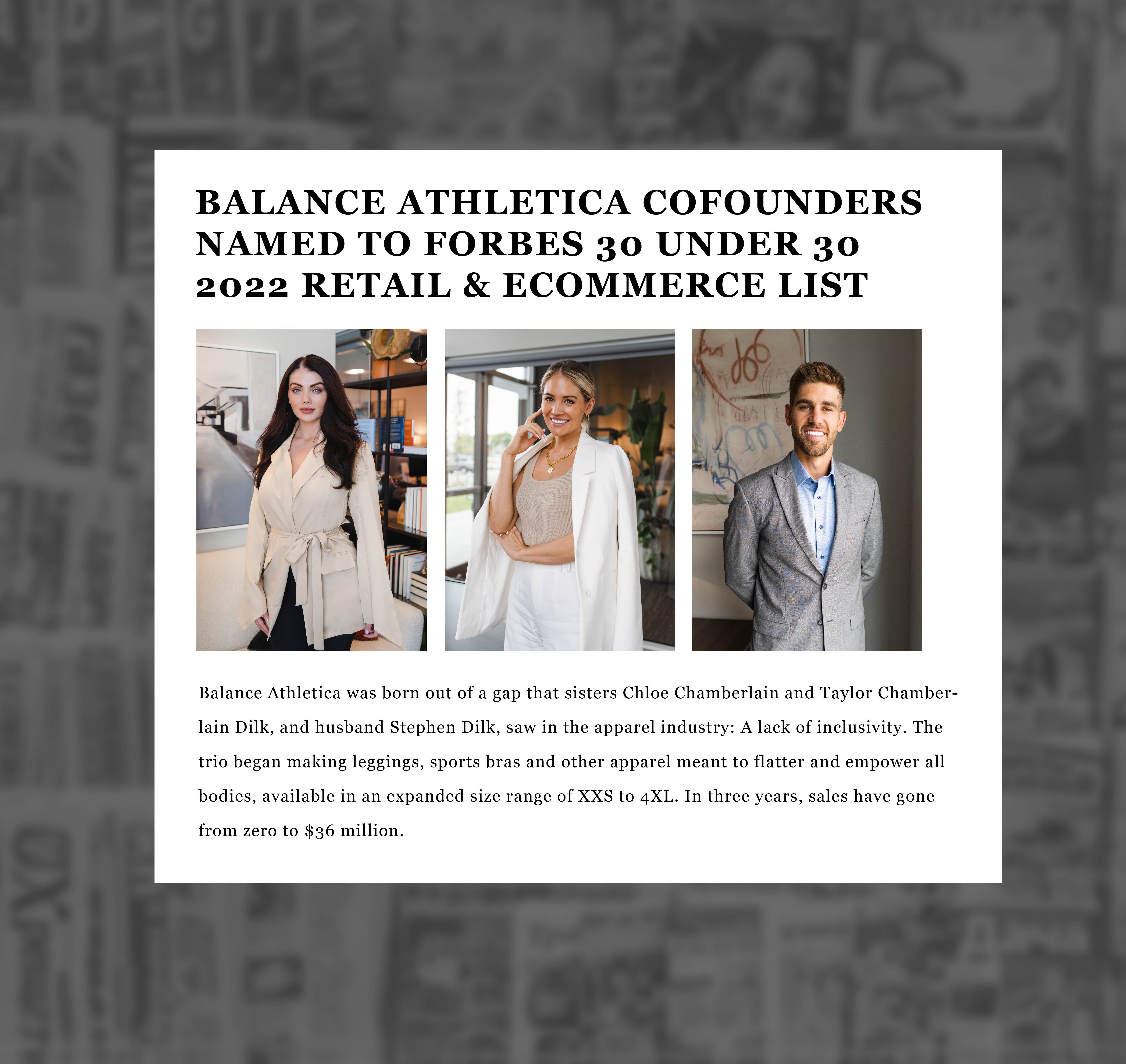 Forbes
"Balance Athletica was born out of a gap that sisters Chloe Chamberlain and Taylor Chamberlain Dilk, and husband Stephen Dilk, saw in the apparel industry: A lack of inclusivity. The trio began making leggings, sports bras and other apparel meant to flatter and empower all bodies, available in an expanded size range of XXS to 4XL."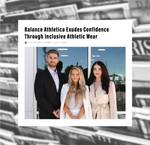 303 Magazine
"Balance Athletica is one of the fastest growing DTC athleisure brands on the market. According to Chamberlain, she can attribute multiple factors to the business' success. One major factor stands that all three co-founders are under the age of 30. That being said, they share the same passions and visions as a collective. As mentioned by Chamberlain, everyone consumes the same media, cares about the same things and follows trend cycles together. Moreover, Chamberlain believes their next-generation business model and exceptional resilience all attribute to their success."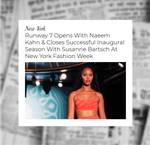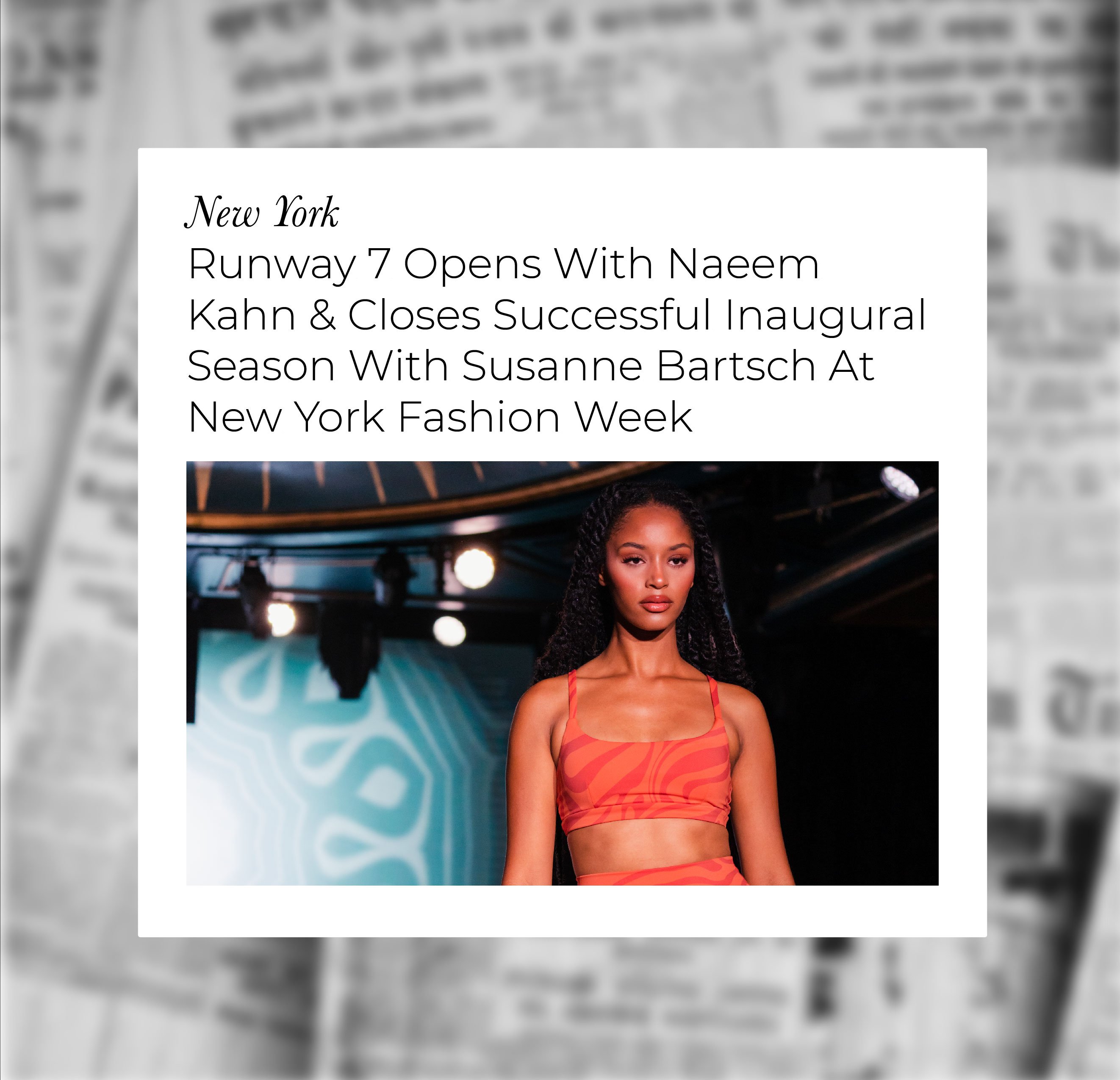 Fashion Week Online
"As a sign of the times, athleisure and athletic wear were heavy on the runway with a new collection debuting from Balance Athletica."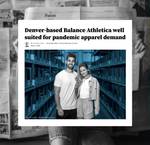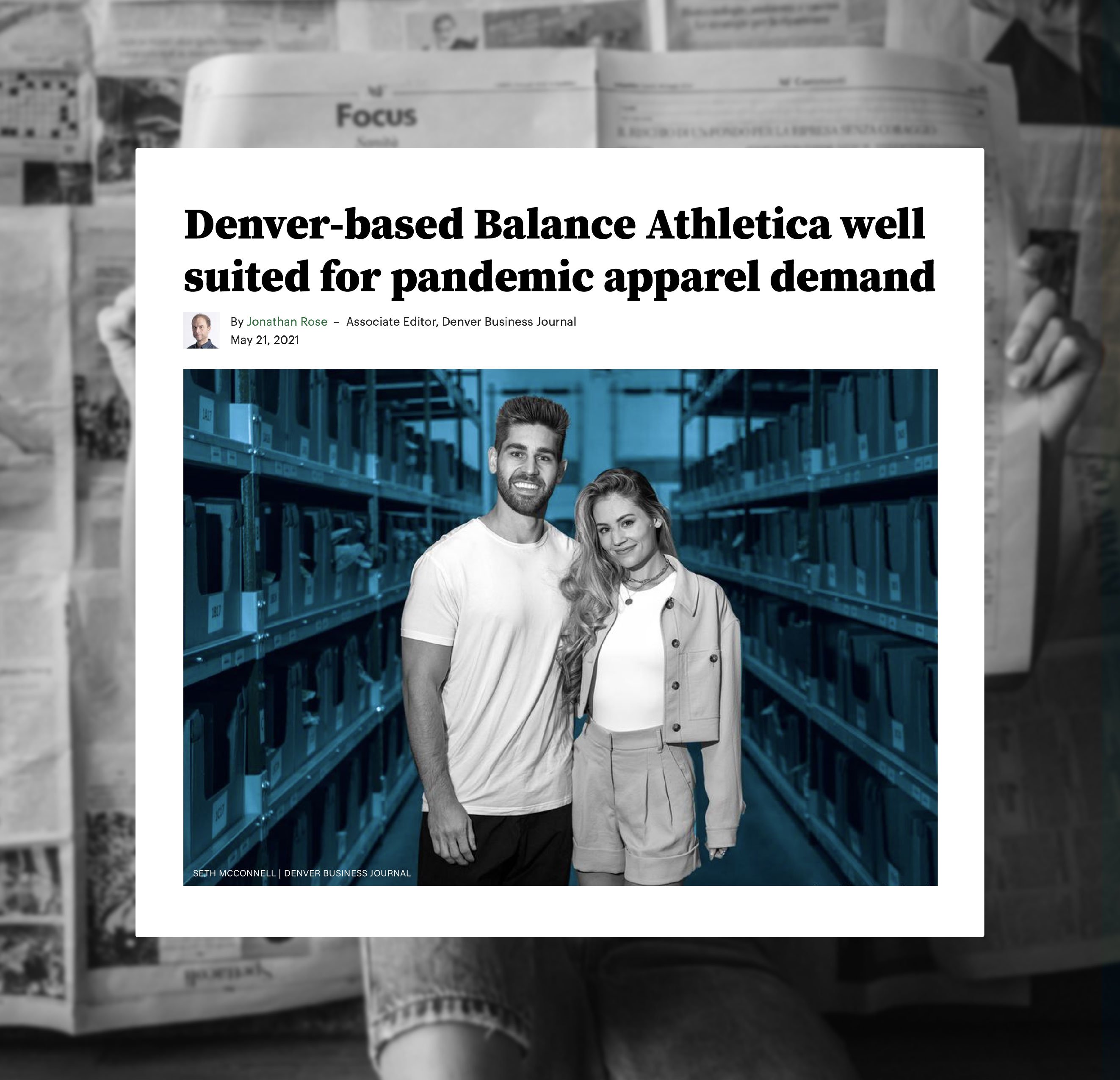 Denver Business Journal
"During the pandemic, Balance Athletica launched a second brand and a new sublabel, acquired a bigger warehouse, donated $300,000 to charity and tripled the size of its team, all while holding onto a family-atmosphere culture."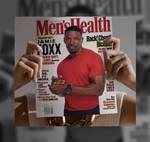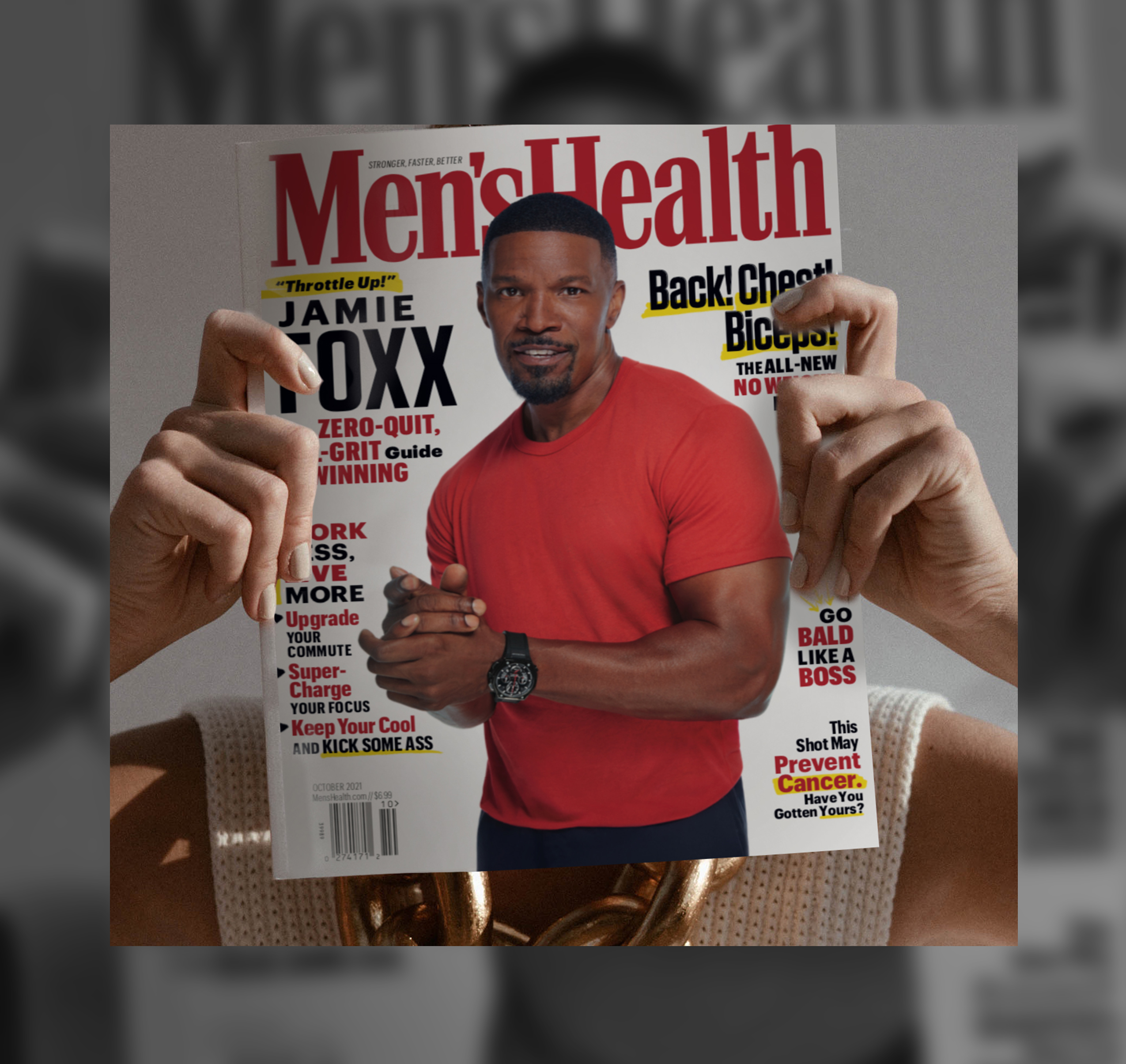 Men's Health
Catch Jamie Foxx in the Balance Athletica Celsius Cargo on the cover of Men's Health Magazine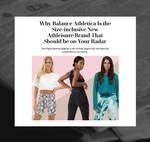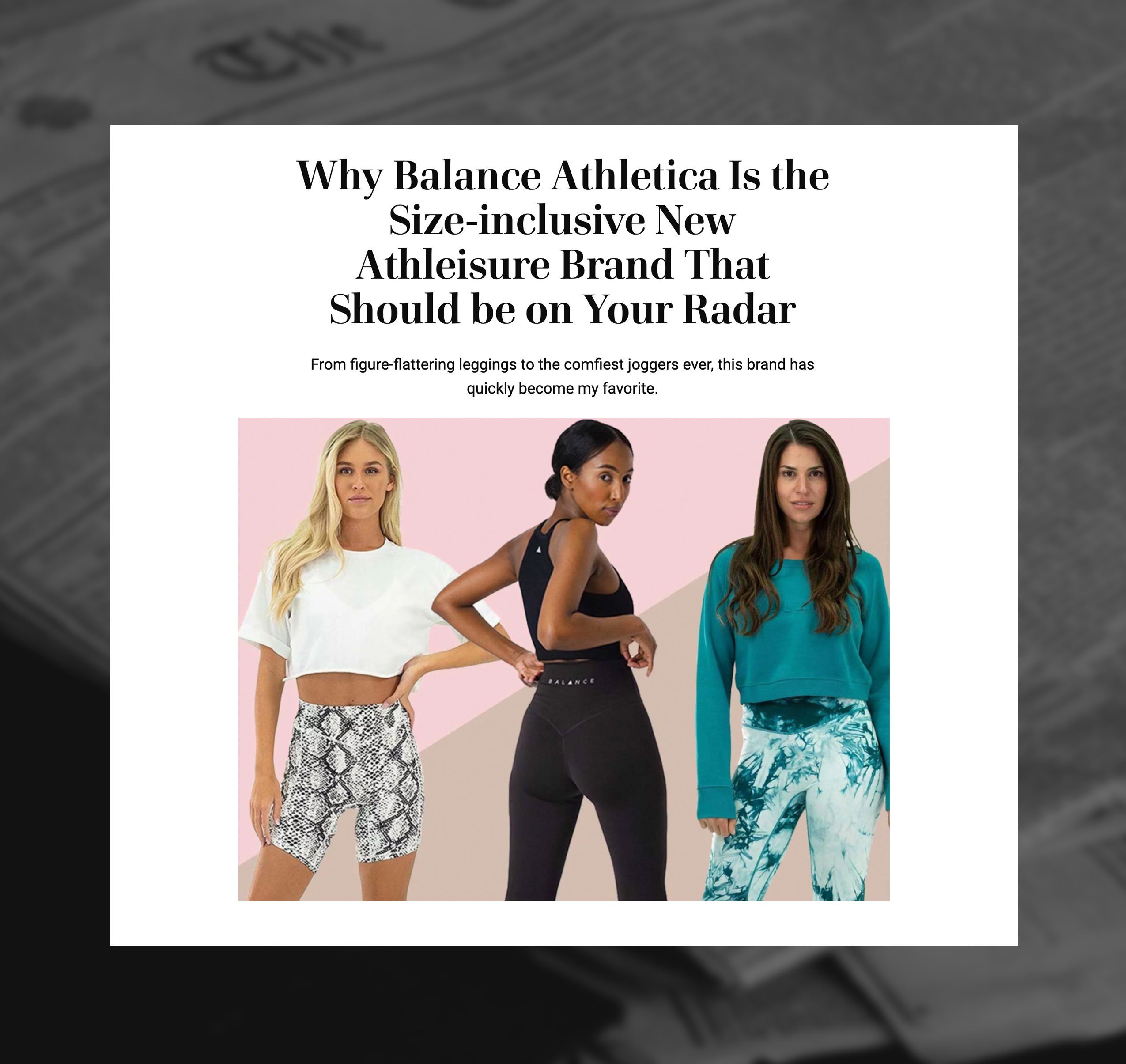 Travel + Leisure
"You could say I'm a fan of athleisure. I pair leggings with everything from sweaters to t-shirts, and I wear sports bras as tops more than I care to admit. And just when I thought I'd tried every legging, crew neck, and compression short out there, a new brand called Balance Athletica caught my attention. I ordered a few pieces from their expansive collection, and, oh my gosh. Consider me officially hooked.
From cropped yoga tops that double as casual, every day shirts to the comfiest joggers I've ever worn in my life, Balance Athletica truly checks every box. Not only are the brand's pieces fitted and comfy as can be, but because many of the designs are inspired by storms, clouds, and space, Balance completely raises the style bar as well. Check out some of our favorite pieces below, but be warned — you may become totally addicted."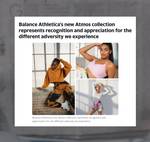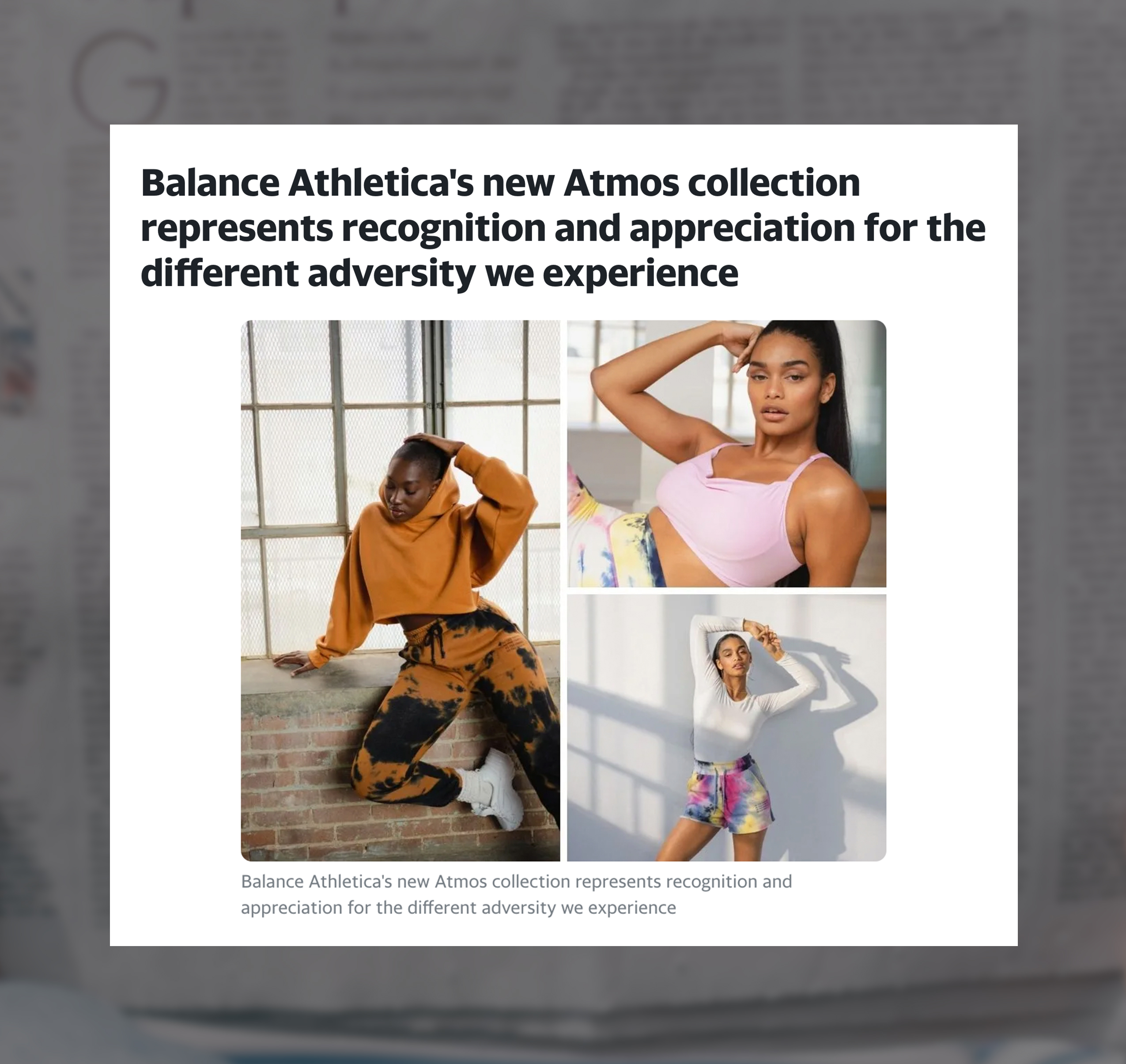 Yahoo! Lifestyle
"Capitalizing off a strong 2020, athleisure and workout brand Balance Athletica is starting 2021 strong with the launch of their latest line the Atmos collection. Short for atmosphere, the designs in this capsule are inspired by different types of storms found around the world, similar to the storms we experience in our lives. A brand that continuously emphasizes authenticity and positivity, Atmos symbolizes acknowledgement for the shortcomings we've overcome in our lives.
Included in this launch are leggings, joggers, a cropped sweater and a wrap top perfect for dancers. Ranging in sizes from XXS to XXXXL, this diverse sizing furthermore emphasizes Balance Athletica's commitment to producing pieces that women of all proportions can wear."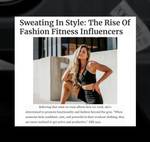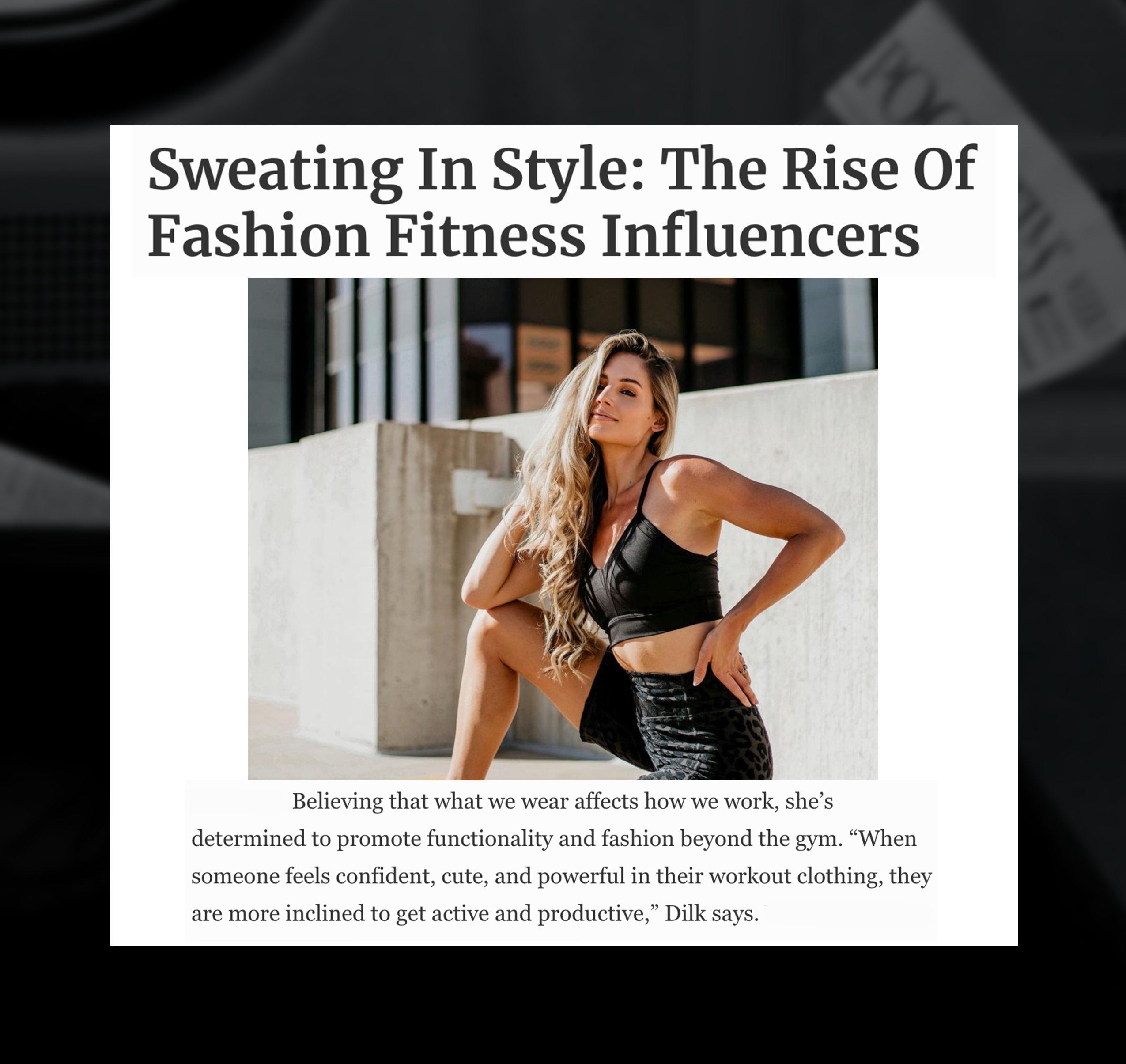 Forbes
"The lack of clothing options encouraging fitness for all shapes and sizes drove Taylor Dilk, a Denver-based entrepreneur, to create Balance Athletica. Believing that what we wear affects how we work, she's determined to promote functionality and fashion beyond the gym."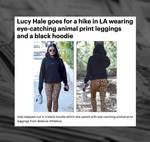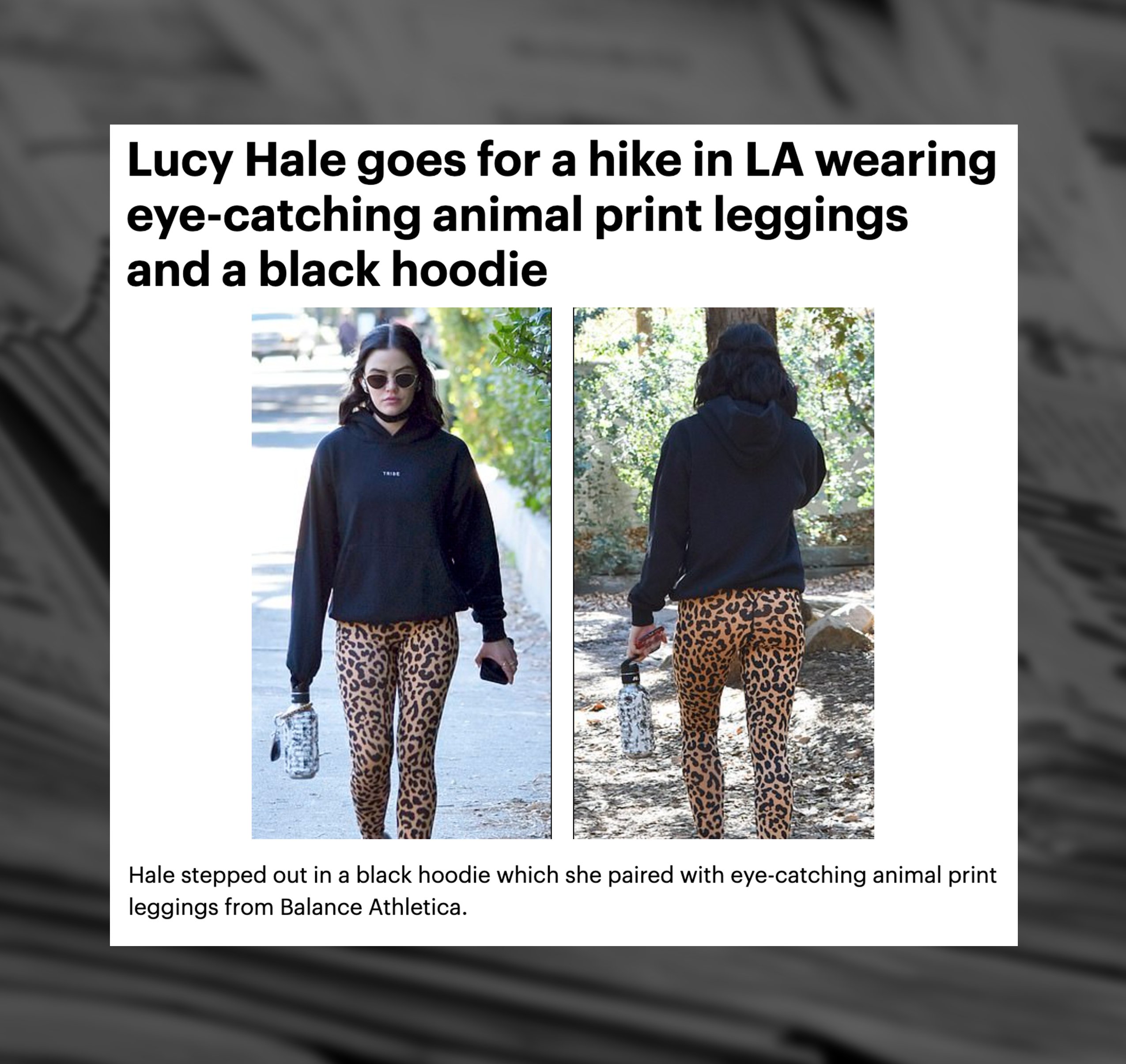 Daily Mail
"Hale stepped out in a black hoodie which she paired with eye-catching animal print leggings from Balance Athletica."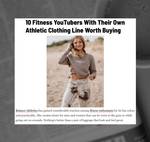 TheThings
"Balance Athletica has gained considerable traction among fitness enthusiasts for its fun colors and practicality. She creates items for men and women that can be worn to the gym or while going out on errands. Nothing's better than a pair of leggings that look and feel great."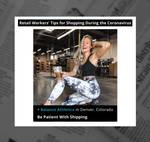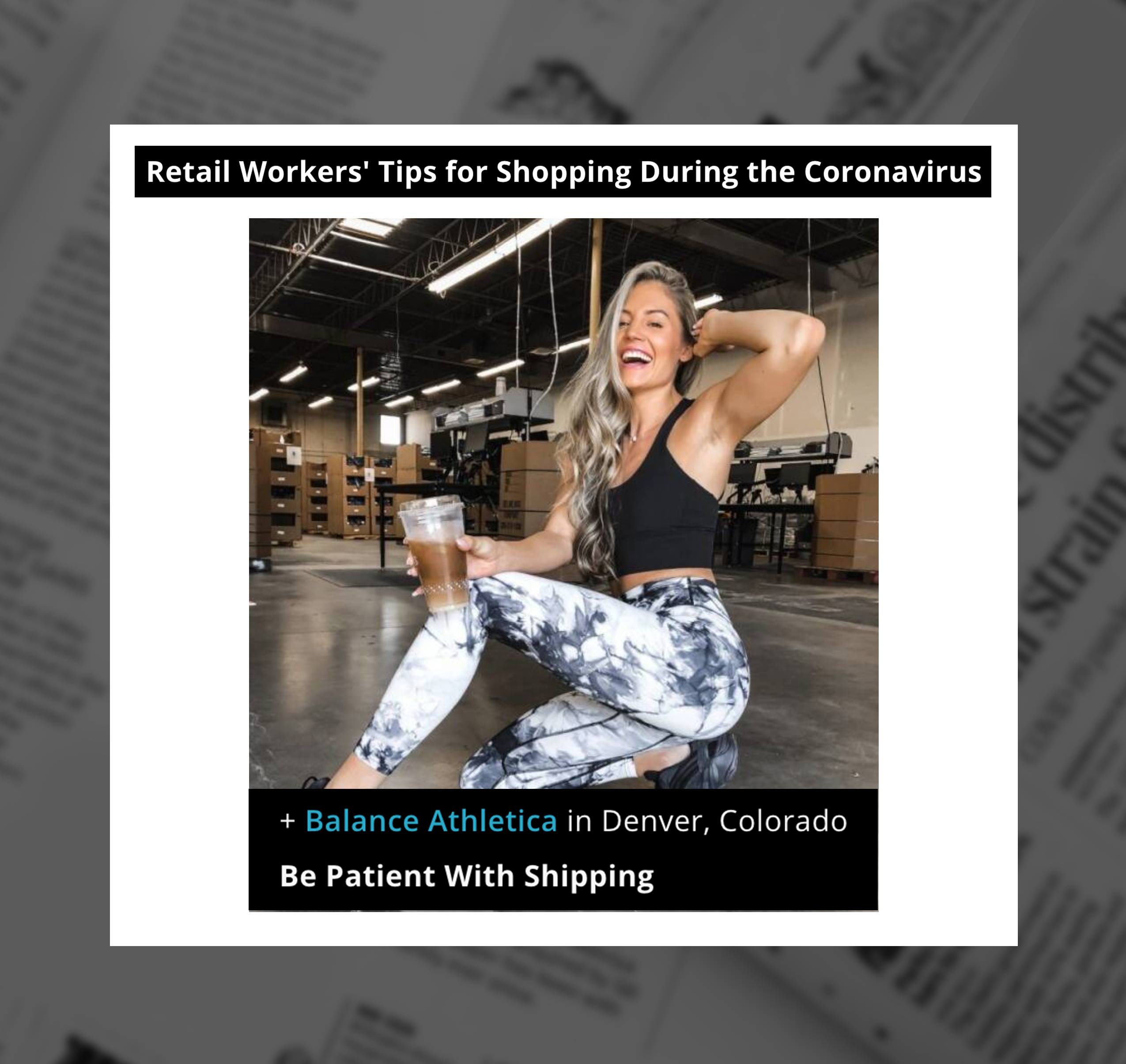 E! Online
Co-founder and CEO Taylor Dilk provides her expert tips for shopping during the pandemic, and shares the operating adjustments Balance Athletica has made to ensure a safe workplace.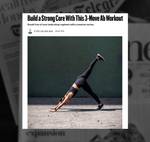 Men's Health
Trainer Charlee Atkins, C.S.C.S. shares a three-move ab routine for Men's Health readers while rocking the perfect, sweat-wicking Balance Athletica fit.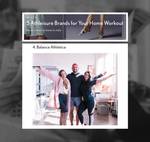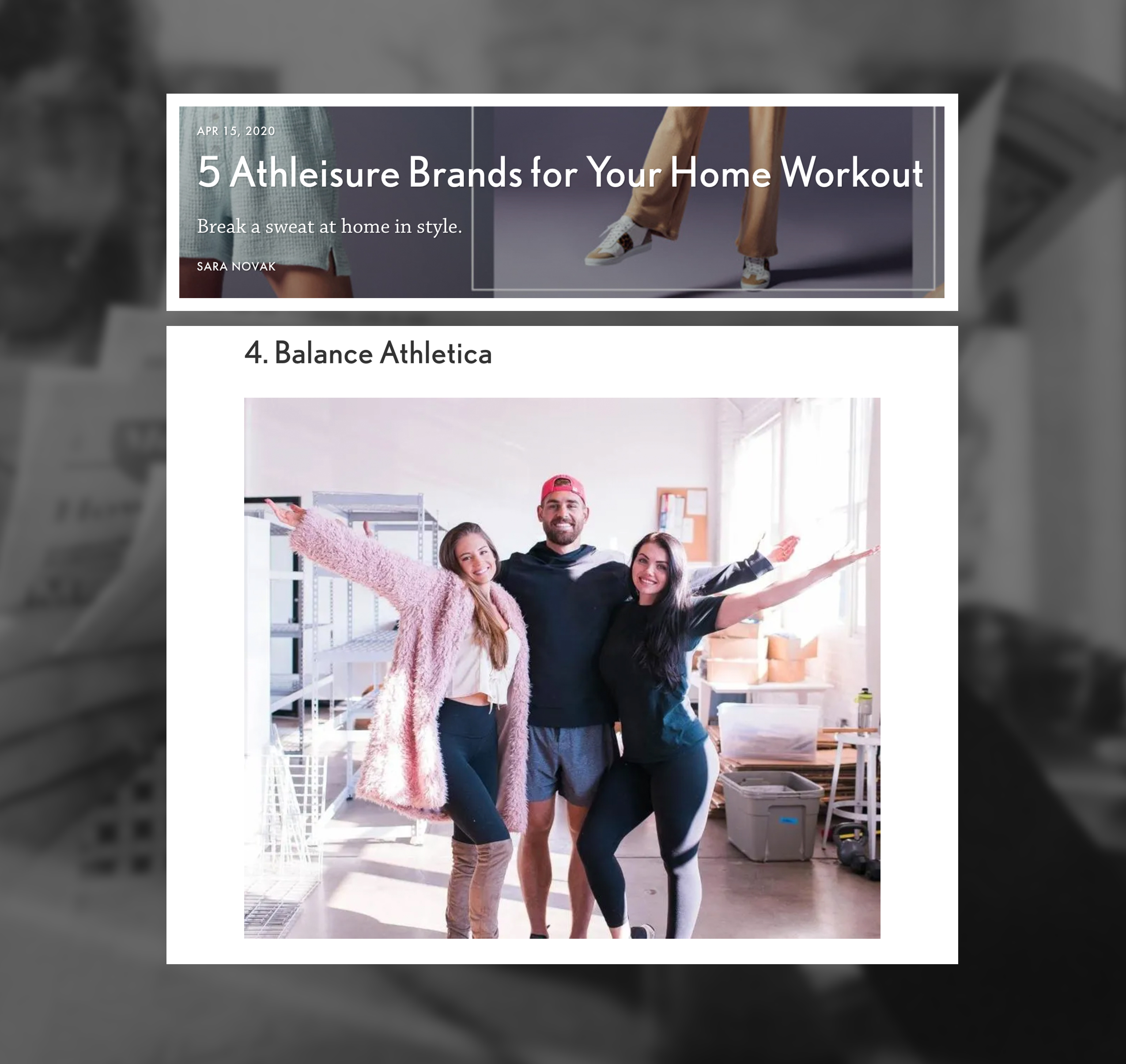 Organic Authority
"Balance Athletica is a family-owned company that specializes in providing great athletic gear for all body types. The company's stated mission is to empower people to find balance: the key to physical and mental health. Now is a time when we need it more than ever. Spend over $150 and get free shipping."