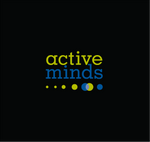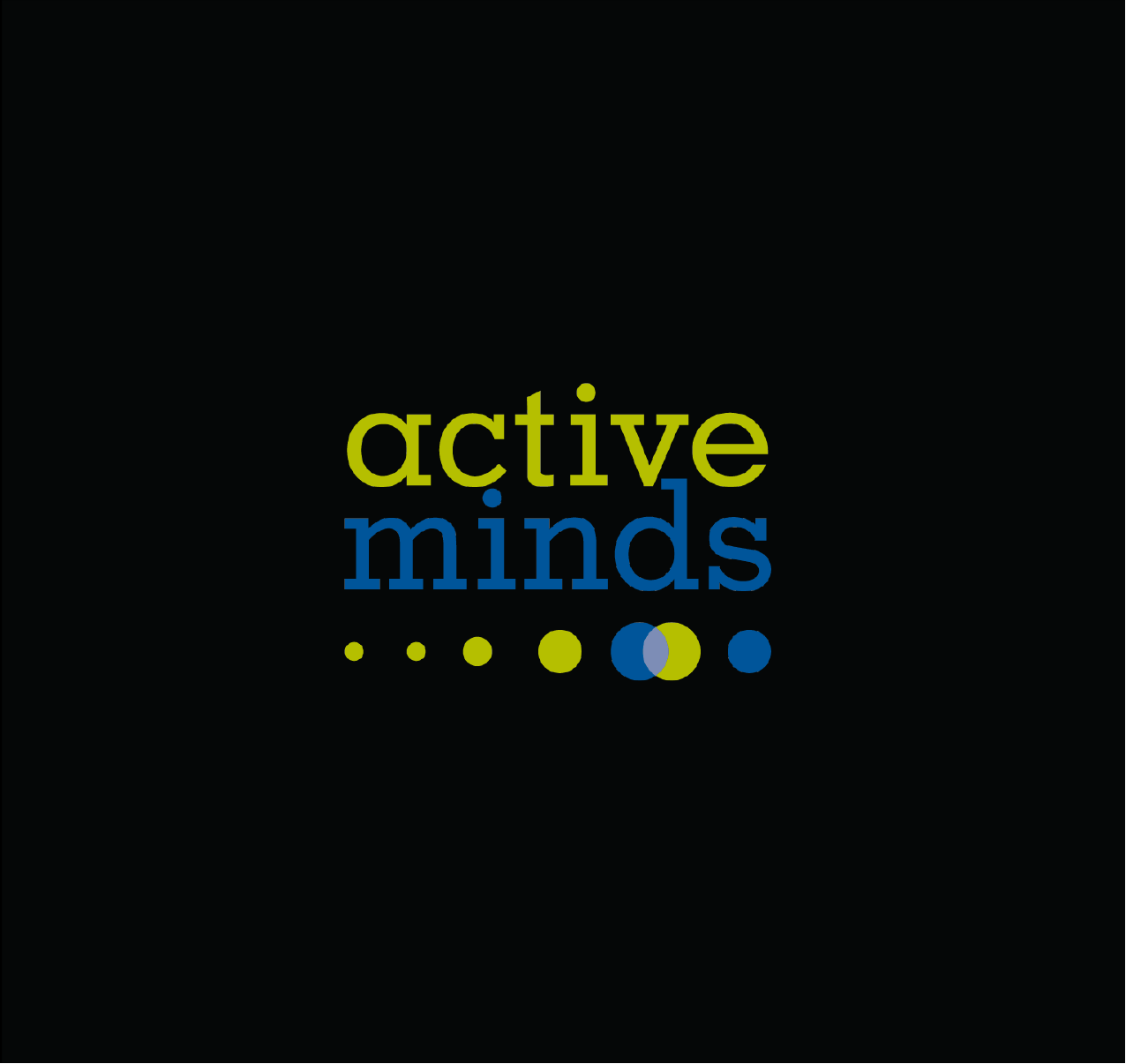 Active Minds is the nation's premier nonprofit organization supporting mental health awareness and education for young adults. Through education, research, advocacy, and a focus on young adults ages 14–25, Active Minds is opening up the conversation about mental health and creating lasting change in the way mental health is talked about, cared for, and valued in the United States.
"We believe no one should have to struggle alone. By empowering young adults to speak openly about mental health, we can reduce stigma, encourage help seeking, and prevent suicides."
Now, in its eighteenth year, Active Minds is present in more than 1,000 schools, communities, and workplaces nationwide, including 600 student-led chapters. Its programs and services empower young adults to reduce the stigma surrounding mental health, create communities of support, and ultimately, save lives.

Amount donated: $10,000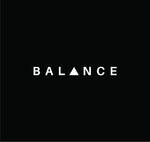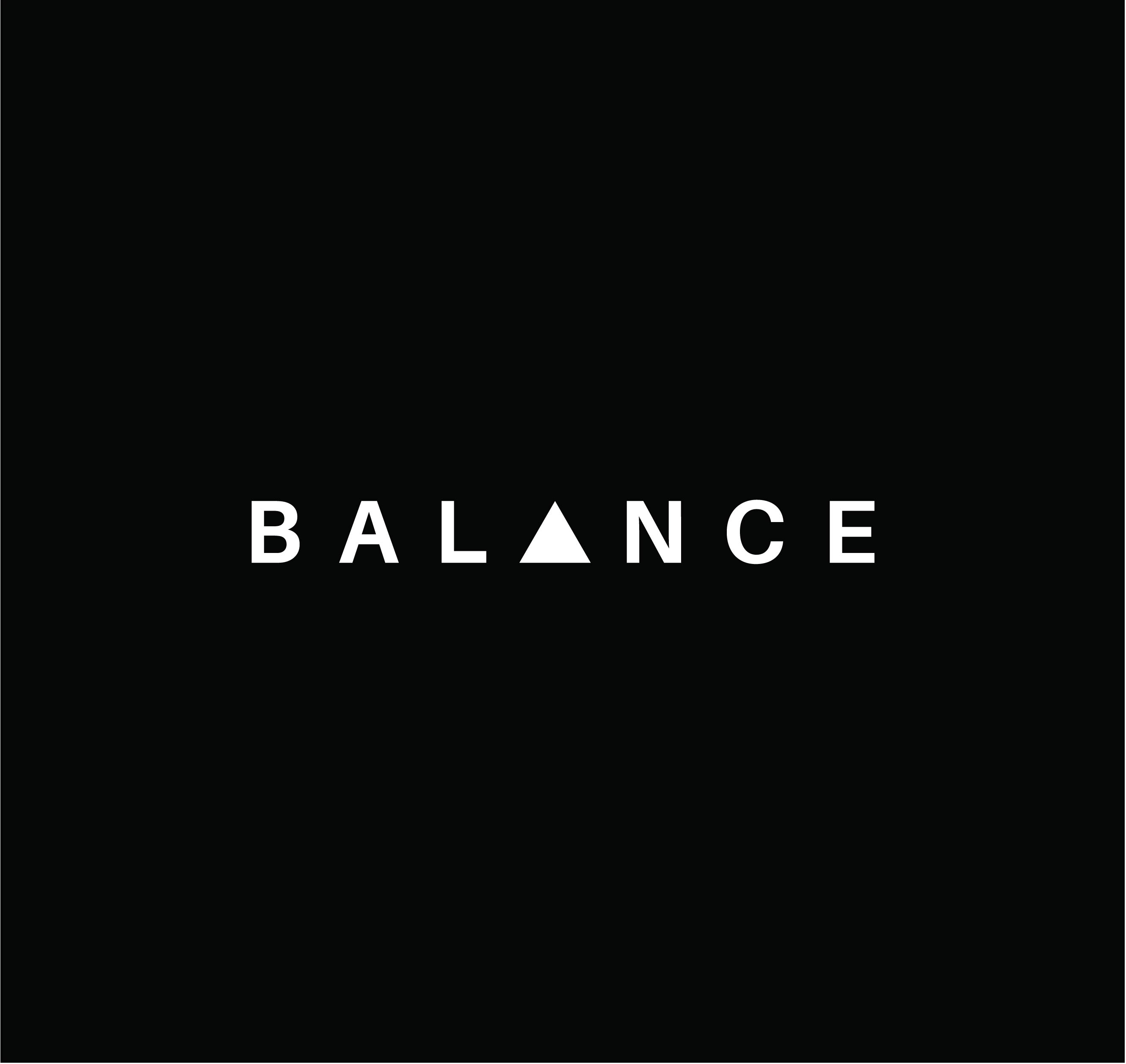 The holidays are officially upon us, bringing a season of love, togetherness, and holiday cheer… but for some, this season brings stress and loneliness, so much so that 64% of people with mental illness report the holidays make their conditions worse. Mental health is a topic that we – as a company and a community – hold near to our hearts, and we're committed to empowering others along their mental health journeys, especially during this time of year.
Coinciding with the Black Friday Cyber Monday Sale, we've pledged $10,000 to Active Minds in an effort to push forward the conversation surrounding mental health, break mental health stigmas, and help those affected by mental illness – specifically, the young adults of our society.
"I have always been very open about my mental health journey on my social platforms, so Active Minds really resonates with my heart. There have been so many times in my life where I felt alone in my journey, so the fact that I can help others not feel alone in theirs is truly a blessing. I'm so grateful we're able to make a larger impact through this pledge to Active Minds, bringing resources and support to those in need this holiday season." – Co-founder and CEO Taylor Dilk